Industrial Fluids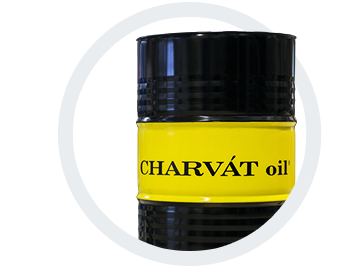 Products
Water-Miscible Coolant Cutting Fluids
Machining Oils
Oils for Pressing and Forming
Preservatives
Degreasers
Release Agents for Heavy Pressing
Release Agents for Die Casting
Less Flammable Hydraulic Fluids
Operational-and-Technical Lubricants
Equipment and Lubricant Maintenance Instruments
Service Activities
Supply of fluids
management and maintenance of cutting fluids
Machining tool cleaning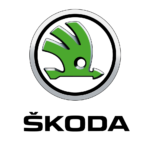 CHARVAT Group s.r.o. – Total Fluid Management service for ŠKODA Auto a.s.
CHARVAT Group s.r.o. won the tender in 2019 for total fluid management services for SKODA Auto a.s. Mlada Boleslav to cover a four year period (2020 – 2023). The scope of the services involved is the largest project in the Czech Republic.
This project includes delivery of all process lubricants and coolants along with any services relating to their warehousing management, refilling, condition monitoring and waste management.
Chemical laboratory operation on the plant premises of SKODA Auto a.s. is also part of the service that the Charvat Group provides. The wide range of services is provided by 37 employees.
Sophisticated software is implemented to monitor refilling of lubricants and coolants online and to provide consumption analysis. After one year of operating the total fluid management for our biggest customer in the Czech Republic, we have gained invaluable experience that we will also be able to use in other projects.
Photogallery
CHARVÁT Group s.r.o.
Zbraslavice 394
285 21 Zbraslavice
Czech Republic
ID: 27407667
VAT ID: CZ27407667
Phone No: +420 327 591 112
GSM: +420 606 646 415
Fax: +420 327 591 429
E-mail: charvat@charvat-chs.cz